THE GLAMOUR SCHOOL
Virtual Edition
Presented by GLAMBYCHAM
Our Mission
The Glamour School is a Virtual Makeup School designed to reach the novice and professional beauty and makeup community from anywhere in the world.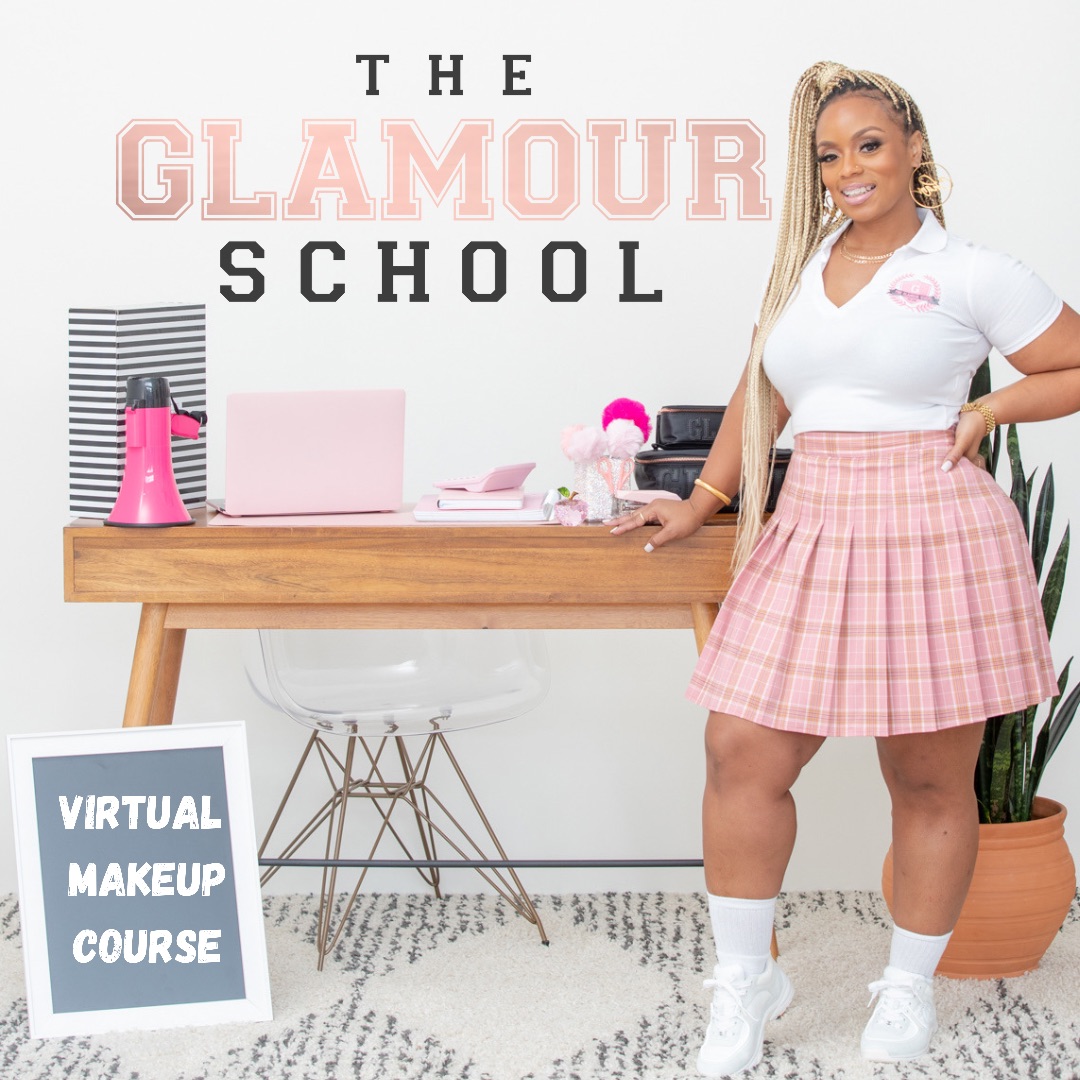 The Glamour School is for EVERYONE - a virtual and easily accessible curriculum designed to cater to all beauty babes who aim to master self application makeup techniques and professional application processes to use in professional settings. TGS was created with everyone and anyone who loves makeup and the art of beauty in mind. Grow your skill set, your techniques and your makeup babe network with our interactive curriculum and online based Glamour Community of Glamour babes.
Meet Your Instructor
Chamonique Short (Glam By Cham)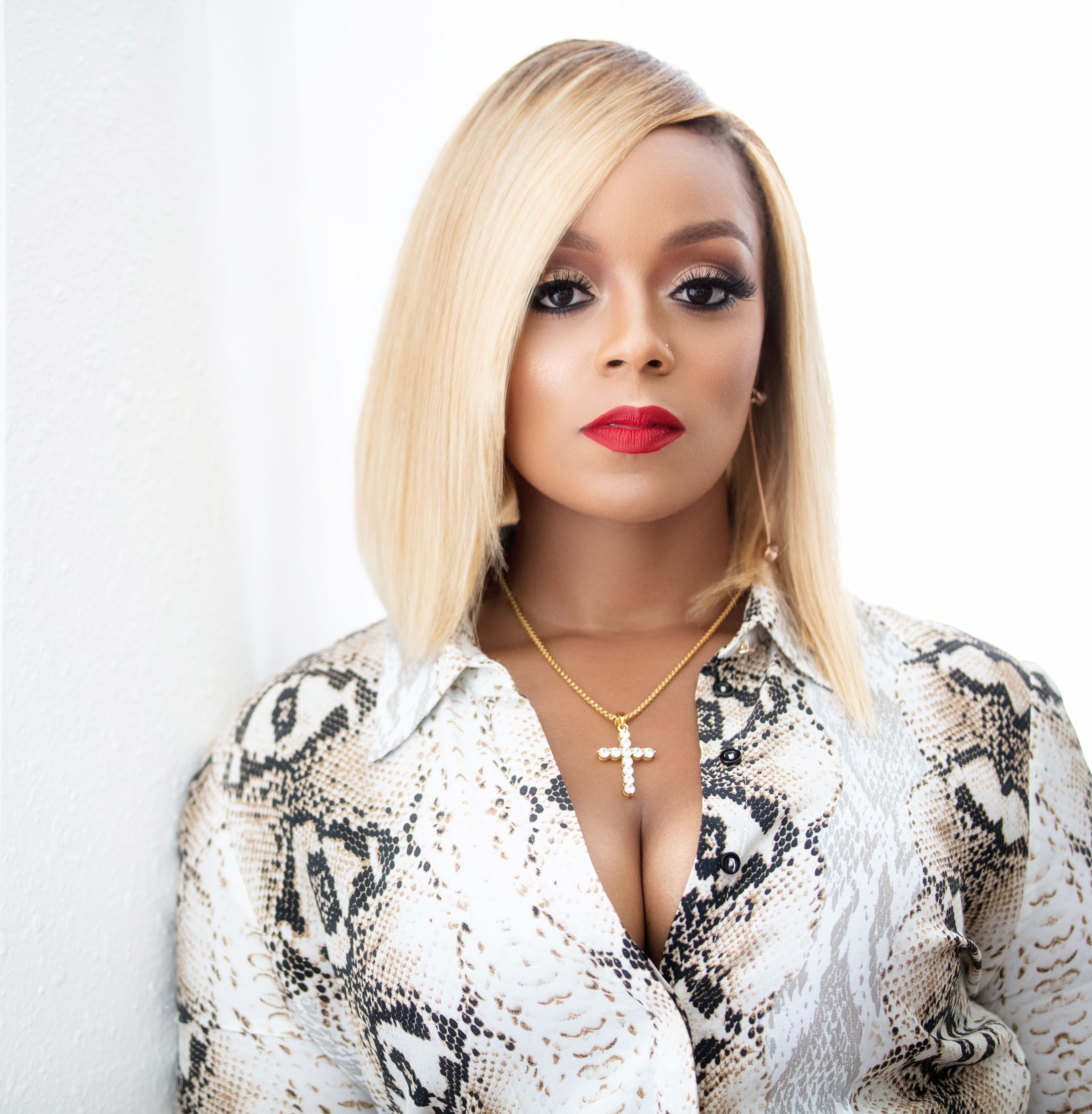 Chamonique Short, self-taught makeup artist, entrepreneur, Director of The Glamour School Virtual Makeup School, and Lead Artist with Glam By Cham the beauty brand.

The Glam By Cham brand name is synonymous with flawless long lasting beauty and the highest end of makeup application brushes and products. With a diverse clientele and broad range of application expertise, Cham has established herself soundly as an industry thought leader with expertise in day-to-day beauty, fashion, weddings, editorial, as well as film, television, and the commercial arts. Cham's unique style strikes the perfect balance between glamour and timeless sophistication.

The Glamour School was created out of Cham's passion for teaching and inspiring others to learn how to do their own makeup even when it seems hard. She has a way of simplifying makeup applications through her signature Glam by Cham process.

What you will get with your individual class purchase: 
Access to the a HD quality Makeup Course

Access to Cham's Essential Supply List of Products 

Access to Cham's Facebook Beauty Community

What you will get with Bundle Deal: 
Access to all Pre-recorded Virtual Classes 

Access to Cham's Essential Supply List of Products 

Access to Cham's Facebook Beauty Community

The first 50 to enroll with a (BUNDLE PURCHASE) will also get a Natural Glam Eyeshadow Palette and 8 piece Essential Brush Set as free gift.